In my mind, this is what I hope and dream all my weekends will look like but in reality, I'm always running about and exhausted by Sunday night. My plans for this weekend have changed and it is giving me an opportunity to slow down. I've still got quizzes to grade, a massive closet to clean and overhaul for fall (if I don't do it now I don't know when I'll have the time) and a sweater I want to make more progress on. I am close to the end of the body with Boothbay which means I might actually be picking up stitches for the collar on Sunday night! I like to leave my sleeves last, just in case I don't have enough yarn or decide I want the sleeves to be 3/4 length and not full length. Wool sweaters are HOT!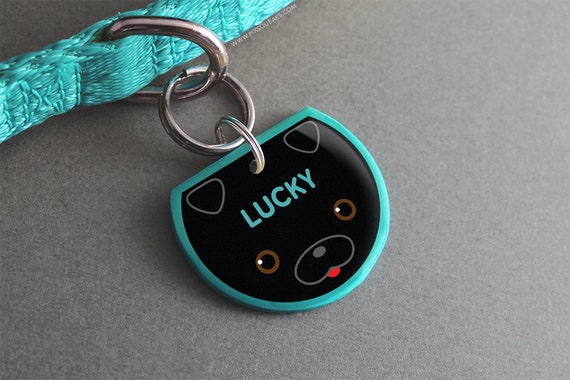 And since I showed a picture of Cher, can I just say how adorable this dog tag is for her collar? I found it on Etsy and there are several dog types but for Cher's face this seemed to match her the best, so I ordered one for her. I asked if they could add some white to the muzzle and she sent me a mock-up last night and it's just so cute!! Although my favorite color is green, I've made purple Cher's signature color so this will be lovely in purple added to her deep purple collar. I'll have to share a pic when it arrives.
Okay, have a great weekend everyone!